10 Best Features Fable 4 Should Bring Back
The new version of Fable would really benefit from bringing back the best parts of the old games.
Fans have been waiting a long time for Fable 4, because they miss the game's realistic, character- and choice-driven world. The most important parts of the series are interesting enough that dozens of games that were inspired by it have copied and improved on them. It's also a bit of a mix between old-school RPGs and action RPGs in terms of the way it's played.
Fans have a long list of things they want to see in Fable 4 after waiting for it for years. Modernizing the brand is a good idea, but some things from the legacy series should also be kept. With a little tweaking, these parts of earlier Fable games can make Fable 4 more fun and easy to play for both new and old fans.
Choices Affect Player Appearance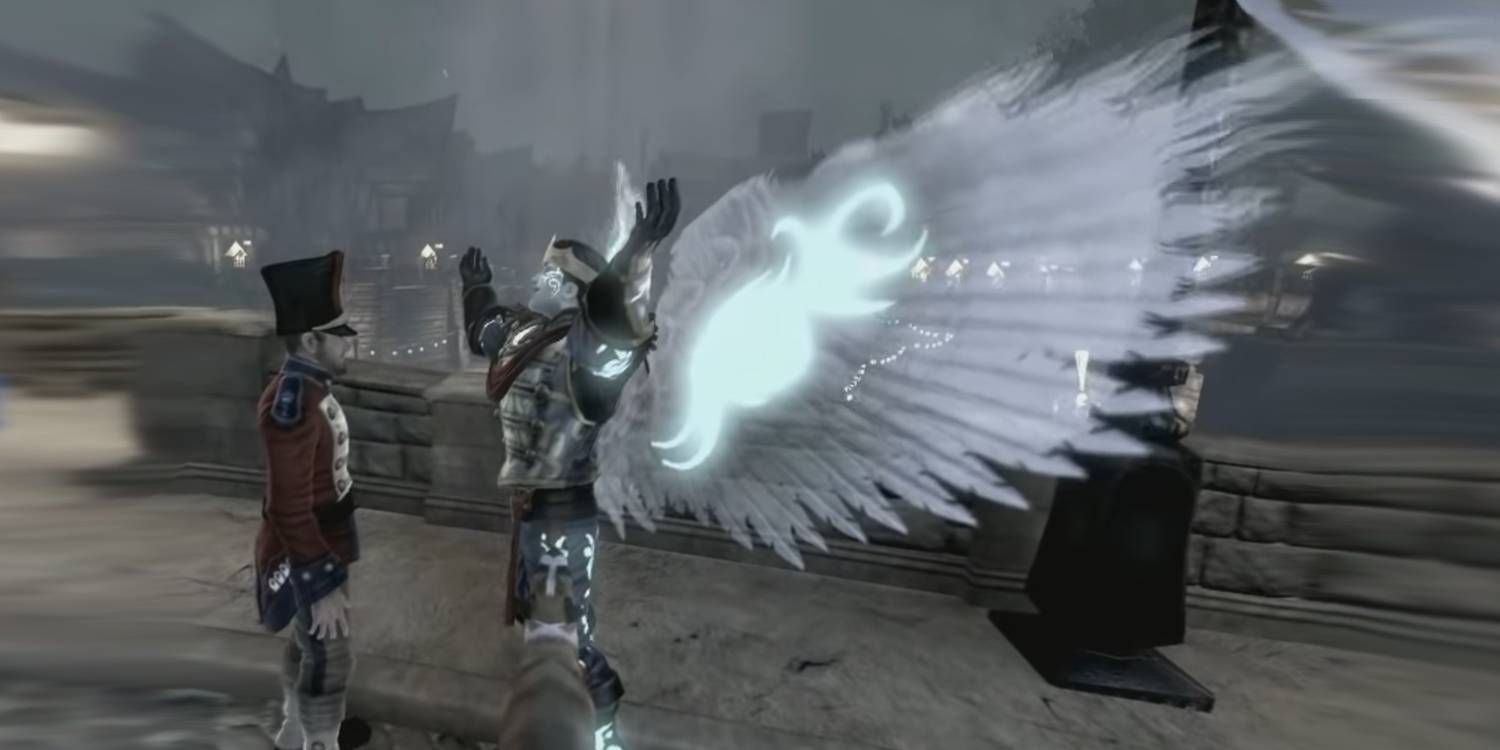 Peter Molyneaux may have exaggerated this and other parts of Fable, but player personalities changed based on what they did. In the first game, the Hero of Oakvale had different auras and looks based on his morals alignment. They get older, change shape, and even get scars based on how they play and what skills they have.
Fable 2 keeps most of its features, and the way a player's dog looks depends on how good they are. Lastly, the Hero of Brightwall in Fable 3 will change based on how they are aligned with primal and morality, and they will change even more at the end of the main task. Their Hero or live weapons and their dog will also change.
Weapon & Armor Classification & Spell Weaving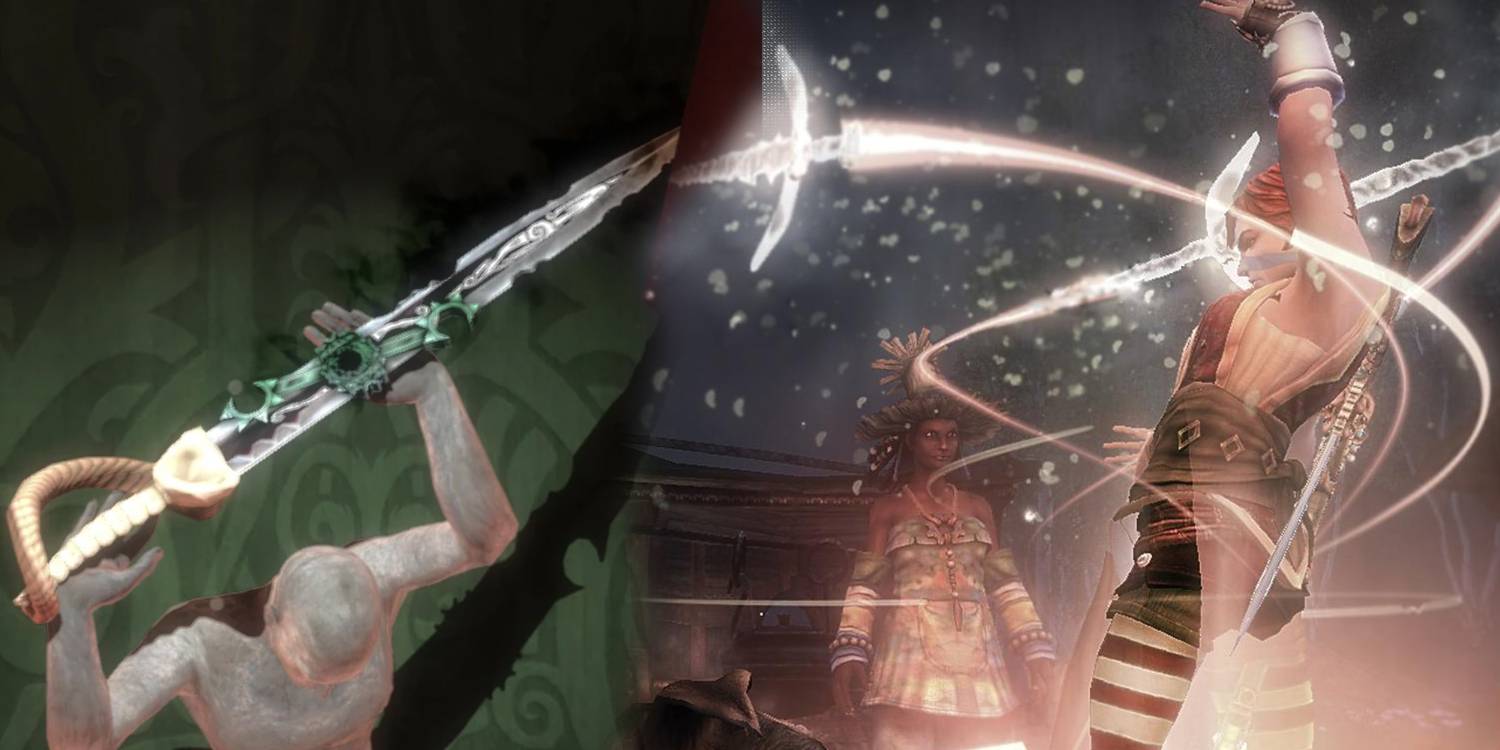 In all three Fable games, the different ways to fight made battles fun and interesting. There is a way to improve the way it divides damage into different types for close and ranged weapons. The variety of clothes and armor gives you a lot of options for both battle and everyday life.
Fable 3 added the ability to weave spells. Players can wear two spell gauntlets at once after they unlock the Spell Weaving ability on the game's leveling system, the Road to Rule. When they use magic in this way, they can hit enemies with two different types of elements at once.
Judgments & Location Morphing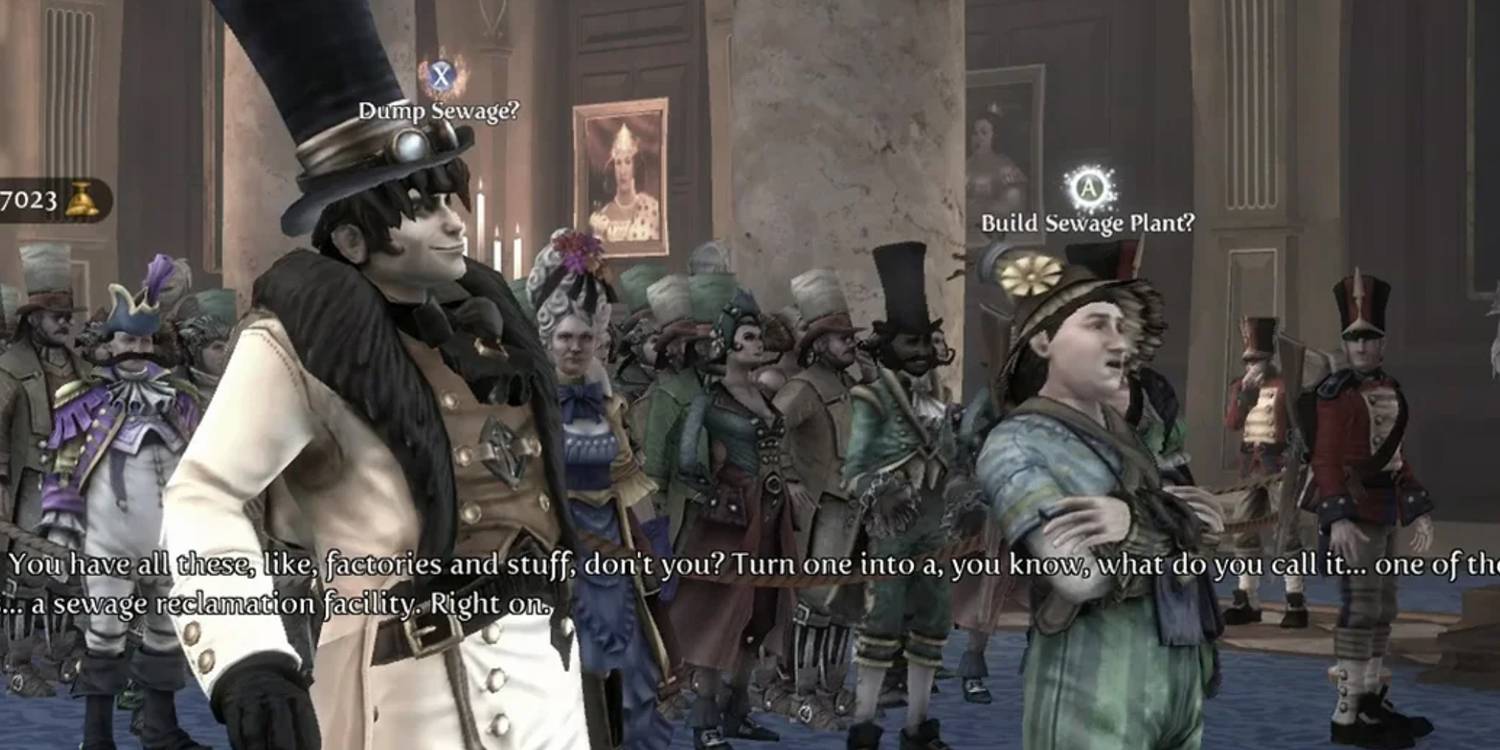 Because of what the player does, the world itself changes. A single choice can change the shape of the land, change the number of people living in a town, or even wipe it out. By opening a weather machine, players can even change the weather, which makes a big difference in many places.
This weather machine is in Fable 2, and it can only be found on Knothole Island. This dynamic setting could be in Fable 4 because technology has improved and its engine is so strong. The Weight of the World is a quest in Fable 3 that lets players change whole lands and buildings in the year before the final fight.
Dog Companions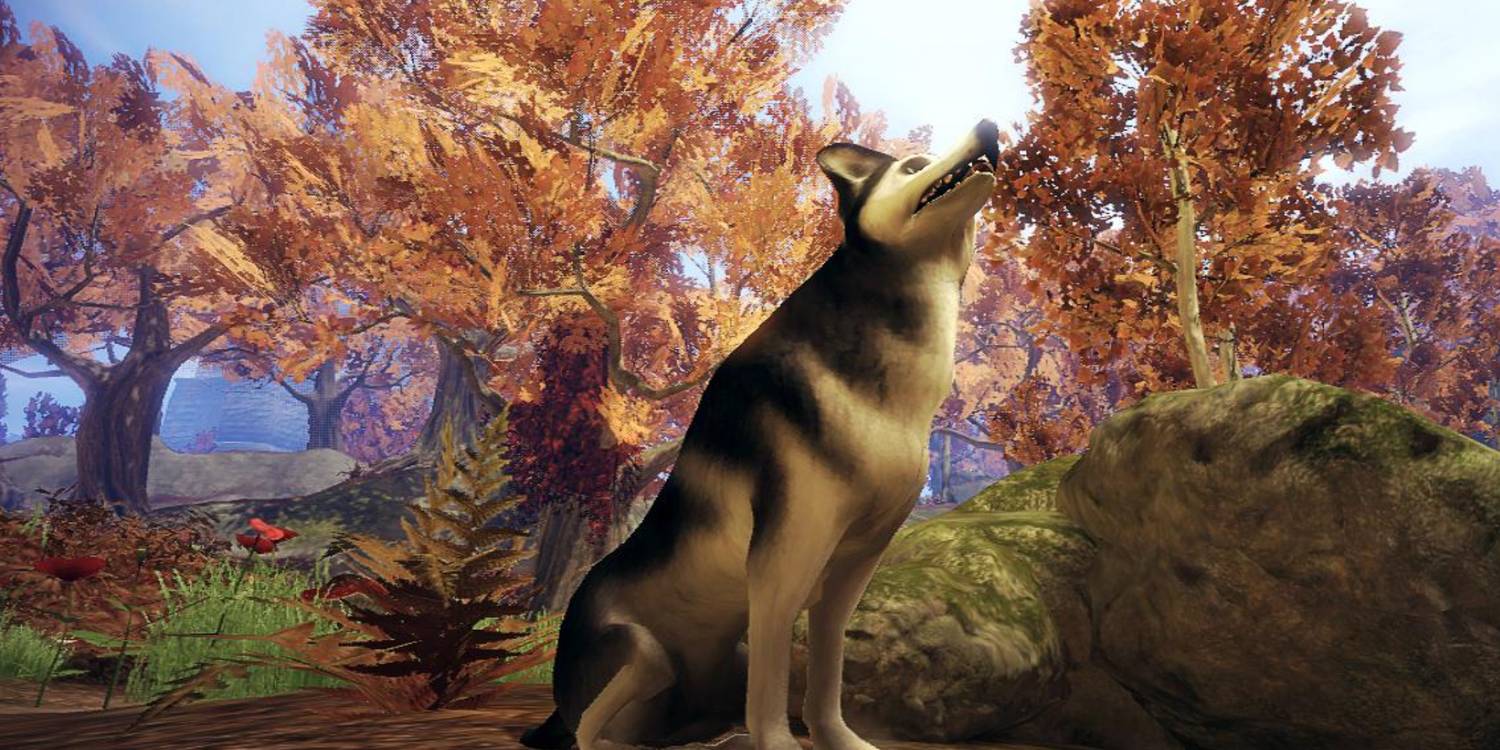 Fans were thrilled when the dog was added to Fable 2, because it was not only a loyal pet friend, but also a good friend. In this version, the dog is involved in quests much more than it was in Fable 3. It finds treasure chests all over the map and can dig up buried gold from dig spots.
Players can also use their dogs in battle. If a player starts a knockdown, their pet dog will come running over to finish it. You can find books all over the world that can help them get better at hunting and fighting.
Expressions & Dynamic Touch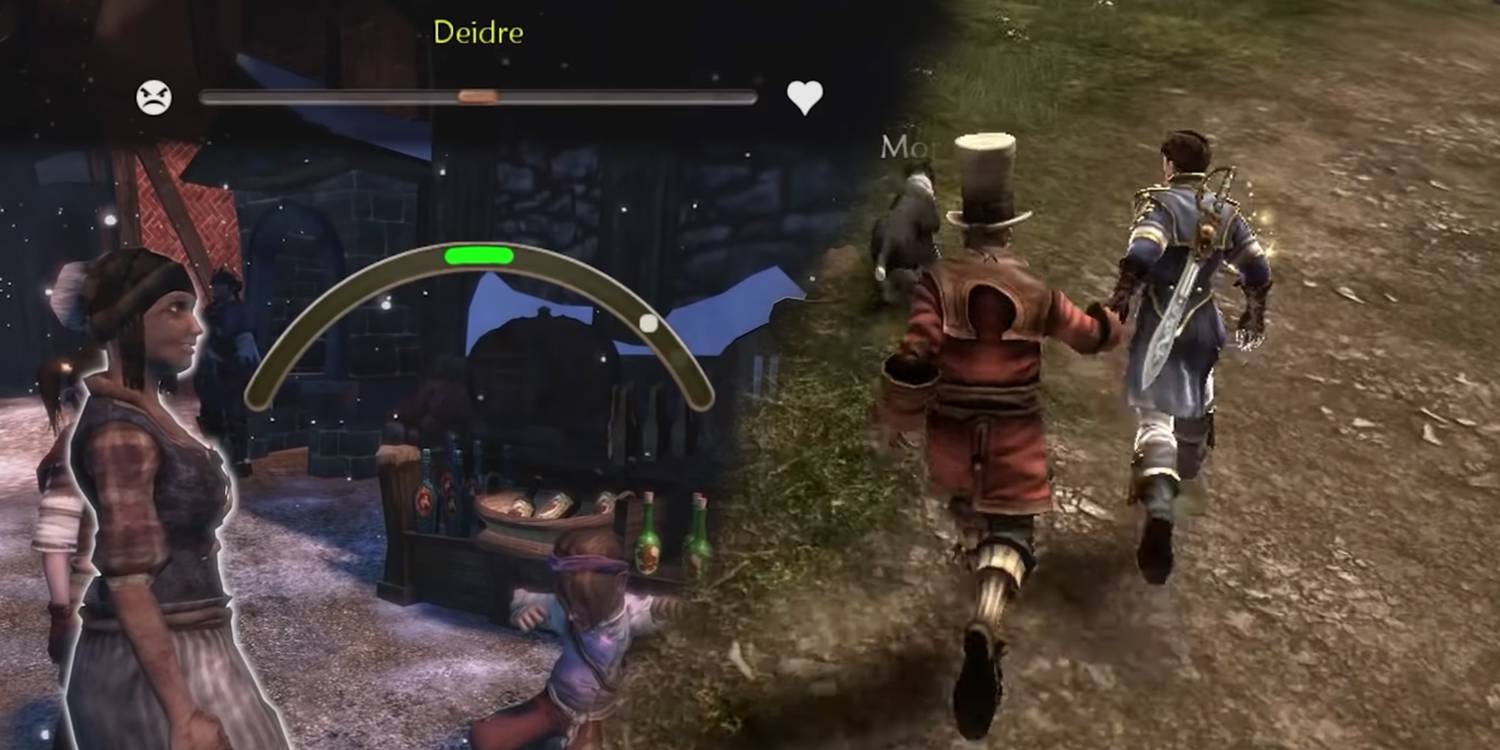 The heroes of Fable can talk to NPCs all over the world by using expressions. These interactions can be harmless, like giggling or flirting, or mean, like insulting or threatening random villages. Players can even use expressions to avoid punishment for acts that don't involve violence.
They can be helpful in other ways as well. As part of tasks, players have been able to ask NPCs to follow them or stop before dangers since Fable 1. The Dynamic Touch and Expression Touch systems in Fable 3 made it easier to talk to NPCs and finish quests.
Family & Aging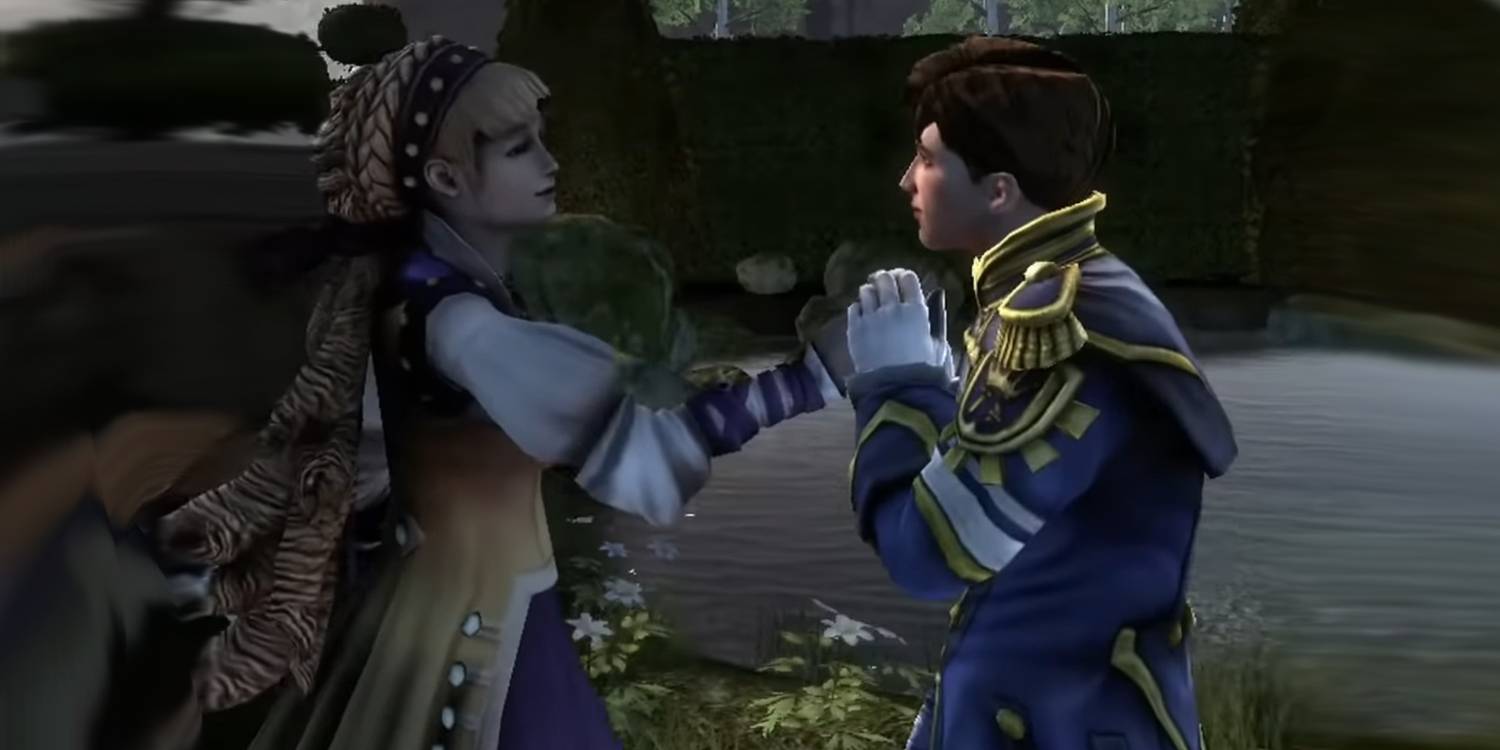 Fable games have always had aging, and Fable 2 was the first one where you could start a family. Aging was meant to be a concrete way to show how much time had passed, but after a lot of playtesting, players were given the choice to turn back time in Fable 1 and 2.
Children are mostly there to add to the family theme of the shows. Between Fable 2 and 3, the number of children a player can have per partner went down. To make up for this, the kids can do more in the second game.
Save Anywhere, Anytime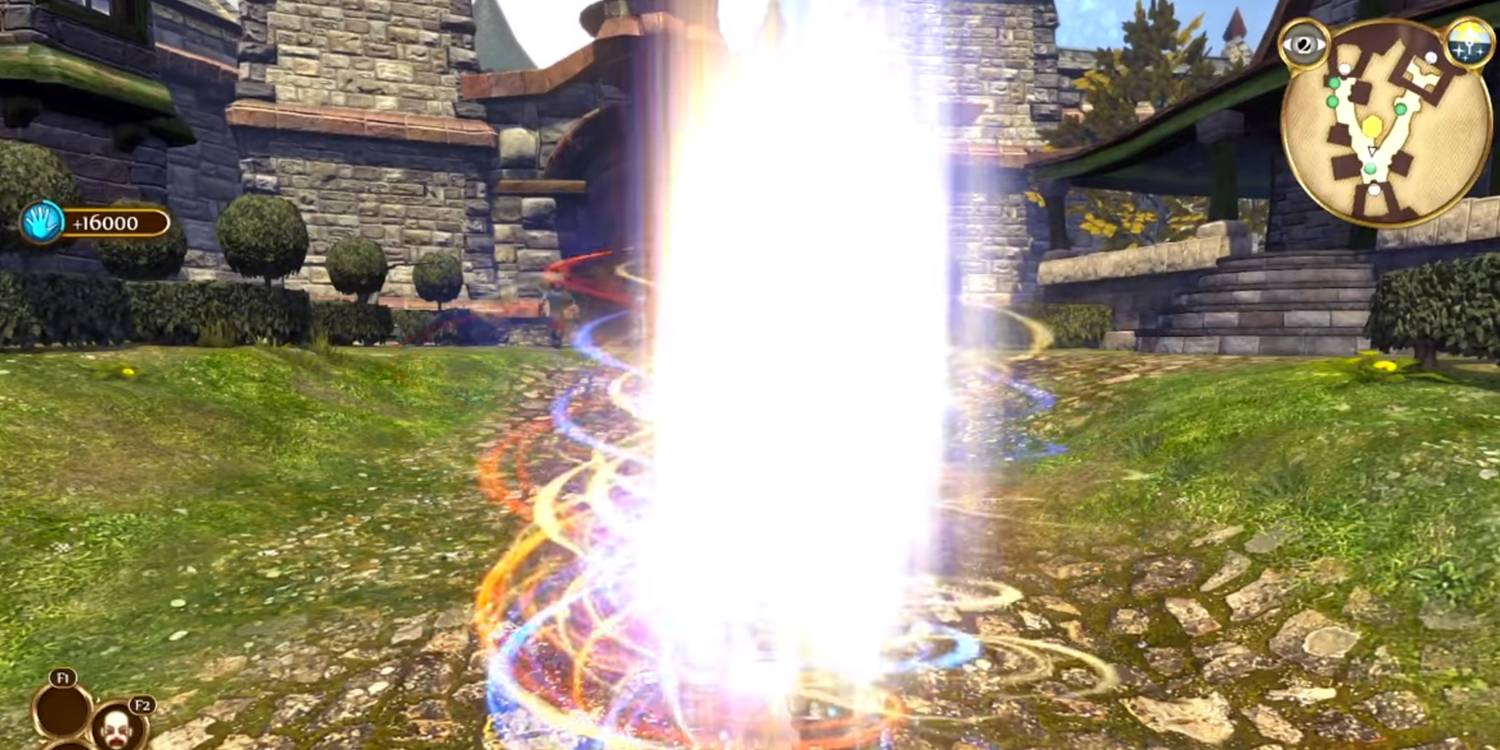 This is a trait that any RPG should have, but saving used to be a problem with the series. Gamers can still find old threads that talk about how bad the save system in Fable Anniversary is. But in most Fable games, players can save at any time and any place.
Having the option to save at any time is great in a game that makes players feel like every choice they make is important. If a player doesn't like how their choices turned out, they can quickly go back to an earlier save.
Alignments Aside From Good & Evil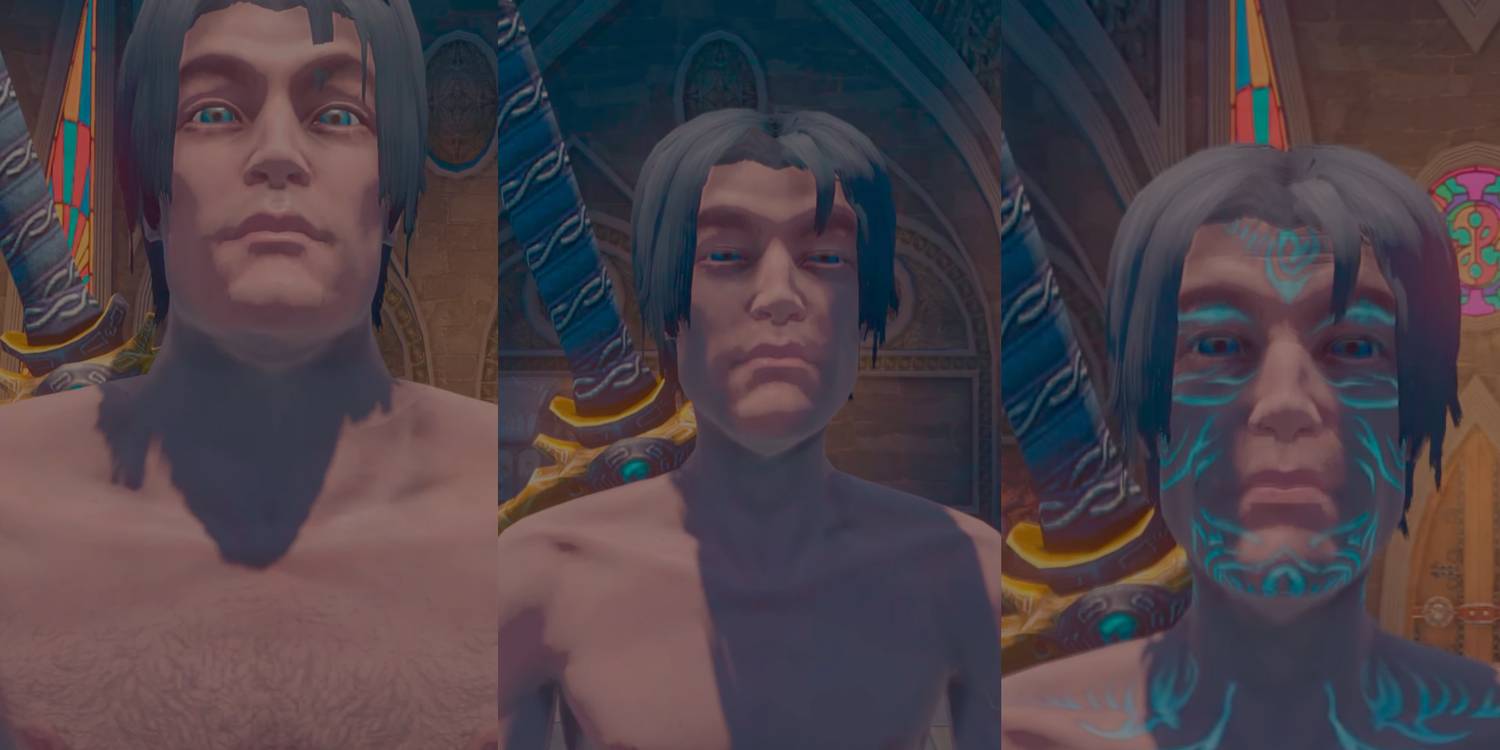 Peter Molyneux, who used to run Lionshead Studios, made a lot of claims and told a lot of lies about game features. The Fable series is one of the things that Molyneux's filler hurt. But you can't say that the series didn't try to make alignment about more than just "good" or "evil."
For example, "Love and Hate" and "Funny and Scary" were used in Wordle Unlimited to keep track of whether or not the people liked a person. It also had a "Purity and Corruption" system that showed how a player had changed instead of how the world had changed.
English Fairytales & Folklore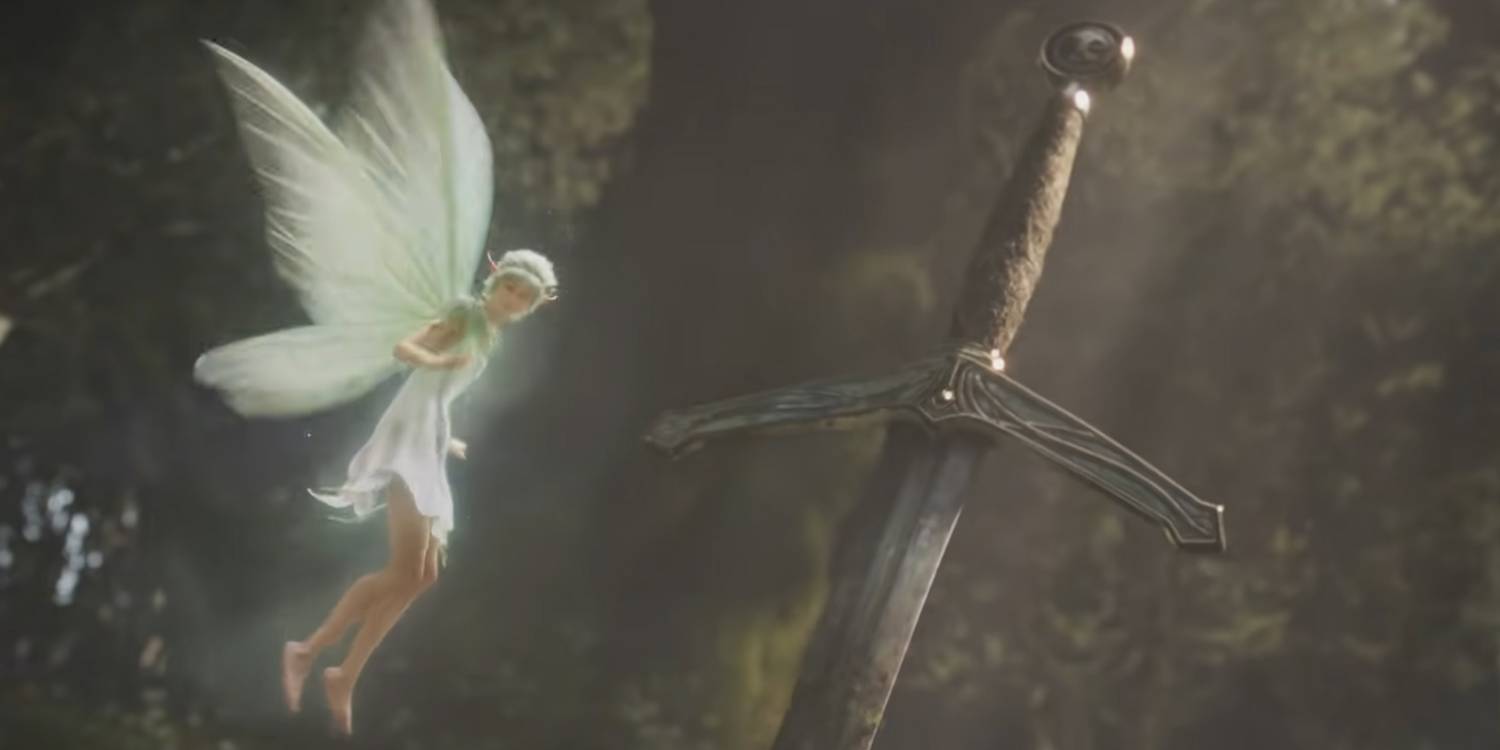 With a country named after Great Britain, Fable is full of references to English legends and European myths.The Giant and the Beanstalk scene in the trailer for Fable 4 shows that the series is still based on English myths and fun. Balverines, who have been bad guys in the series for a long time, come back as full-on werewolves, thanks to French and English versions of the creature.
It's also time for players to learn more about Albion and the rest of the world. Other places, like the Southern Islands, Samarkand, or even places to the west of Albion, have only been mentioned in passing in the games.
Legacy Characters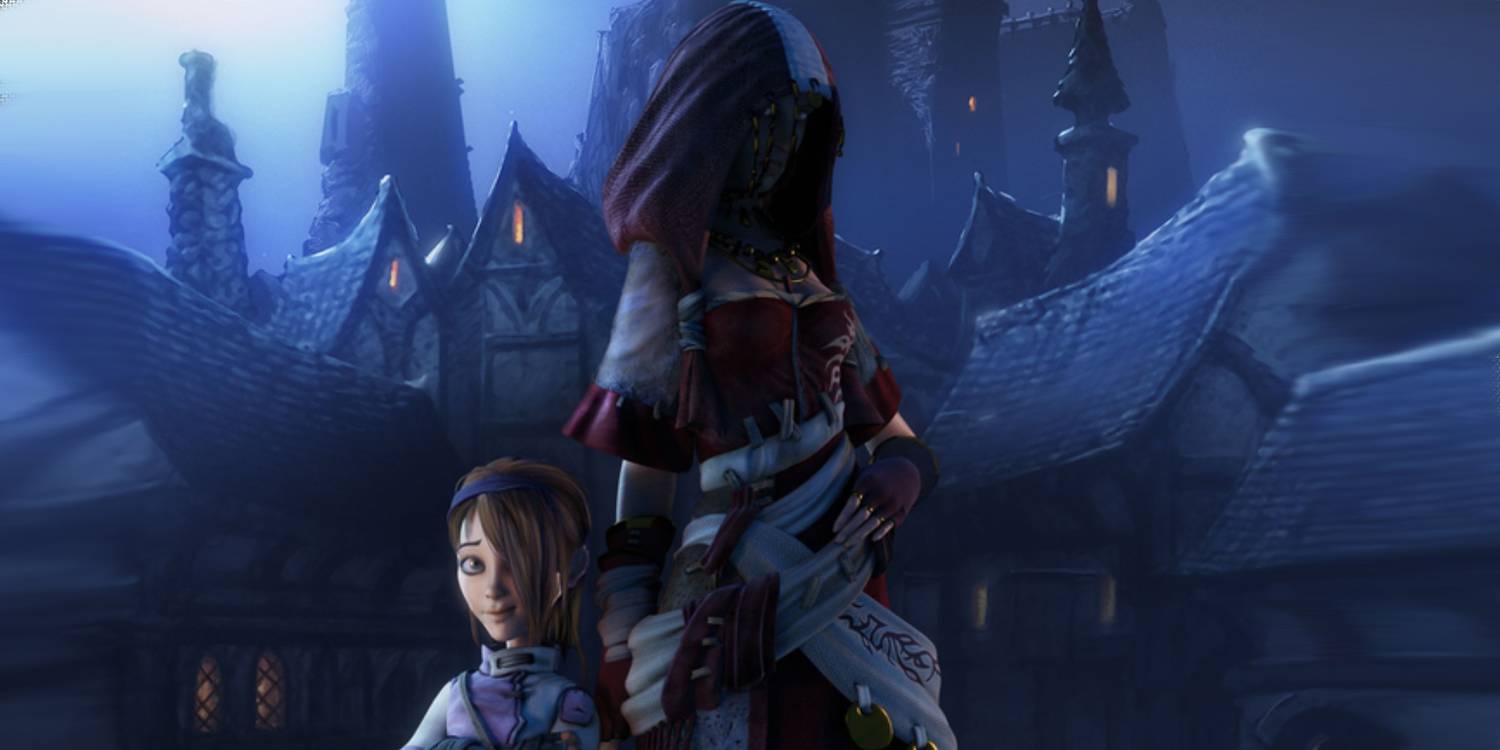 In the story, there are several characters who seem to be immortal. One is Reaver, the Hero of Skill who will never die. Another is Scythe or William Black, the first Archon of the Old Kingdom. At the end of Fable: The Journey, it seems like Theresa died, but only time will tell if Fable 4 takes the game as true.
By bringing these immortal figures back, the storylines of the old canon and the new game would be linked. Their existence could also be the key to saving the world or the source of the game's major threat.
Fable 4 is now being made.