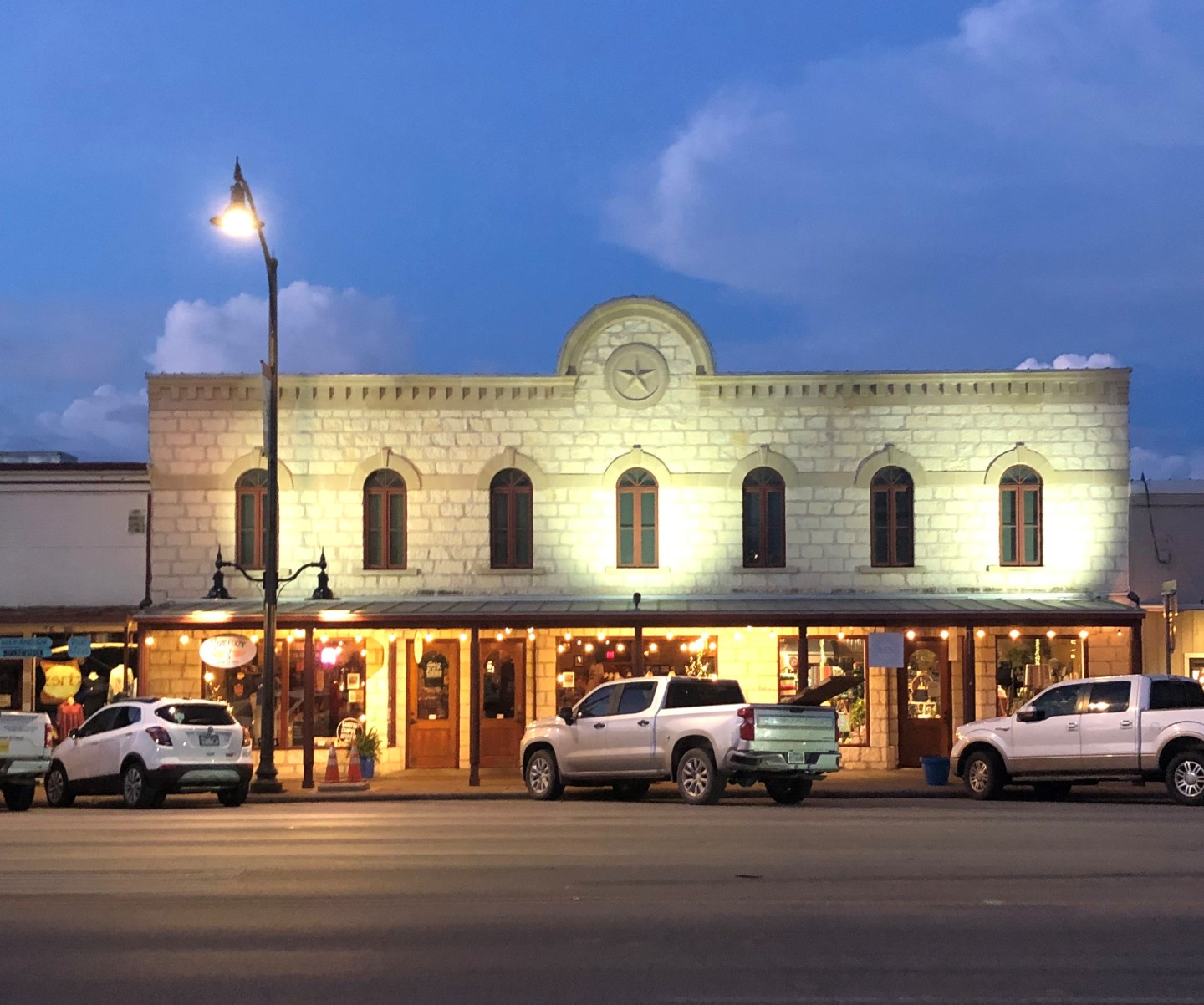 A weekend in charming Fredericksburg
Before this weekend, I had been to Fredericksburg only once. In 2019, my mom and aunt were in town from the East Coast and wanted to experience something "quintessentially Texas." I drove us out in their rental car and we spent a few hours walking down Main Street. We had lunch at the Fredericksburg Brewery and bought little dog hats at Dogologie and then drove home.
As we pulled back into Austin I turned to my aunt, and asked, "What did you think of the Hill Country?" "I didn't expect it to be so hilly," she replied.
You May Also Like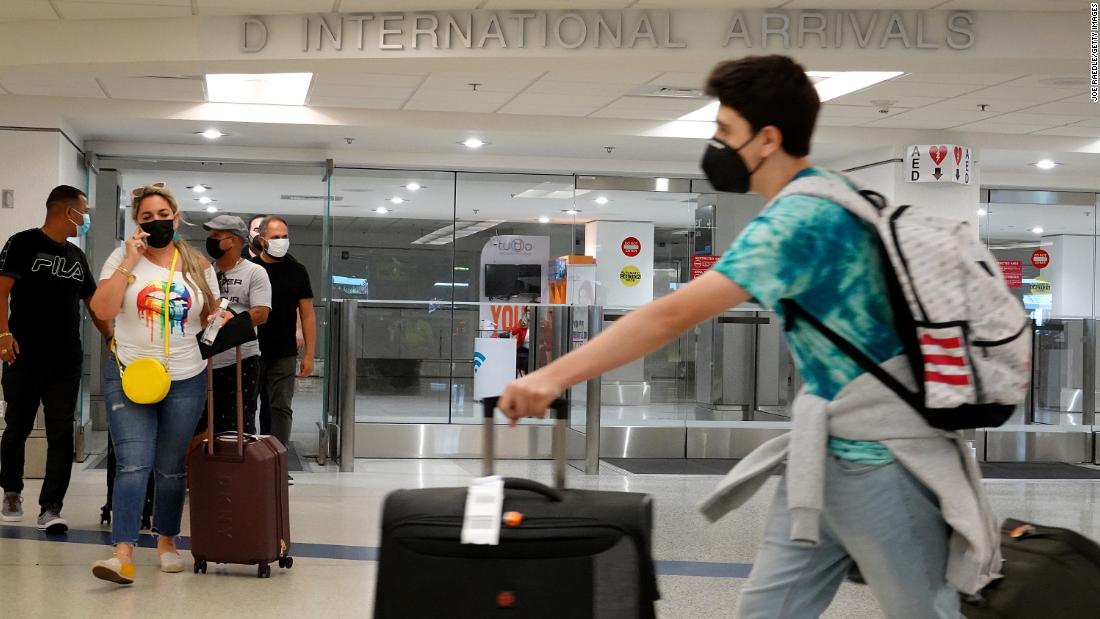 September 23, 2021