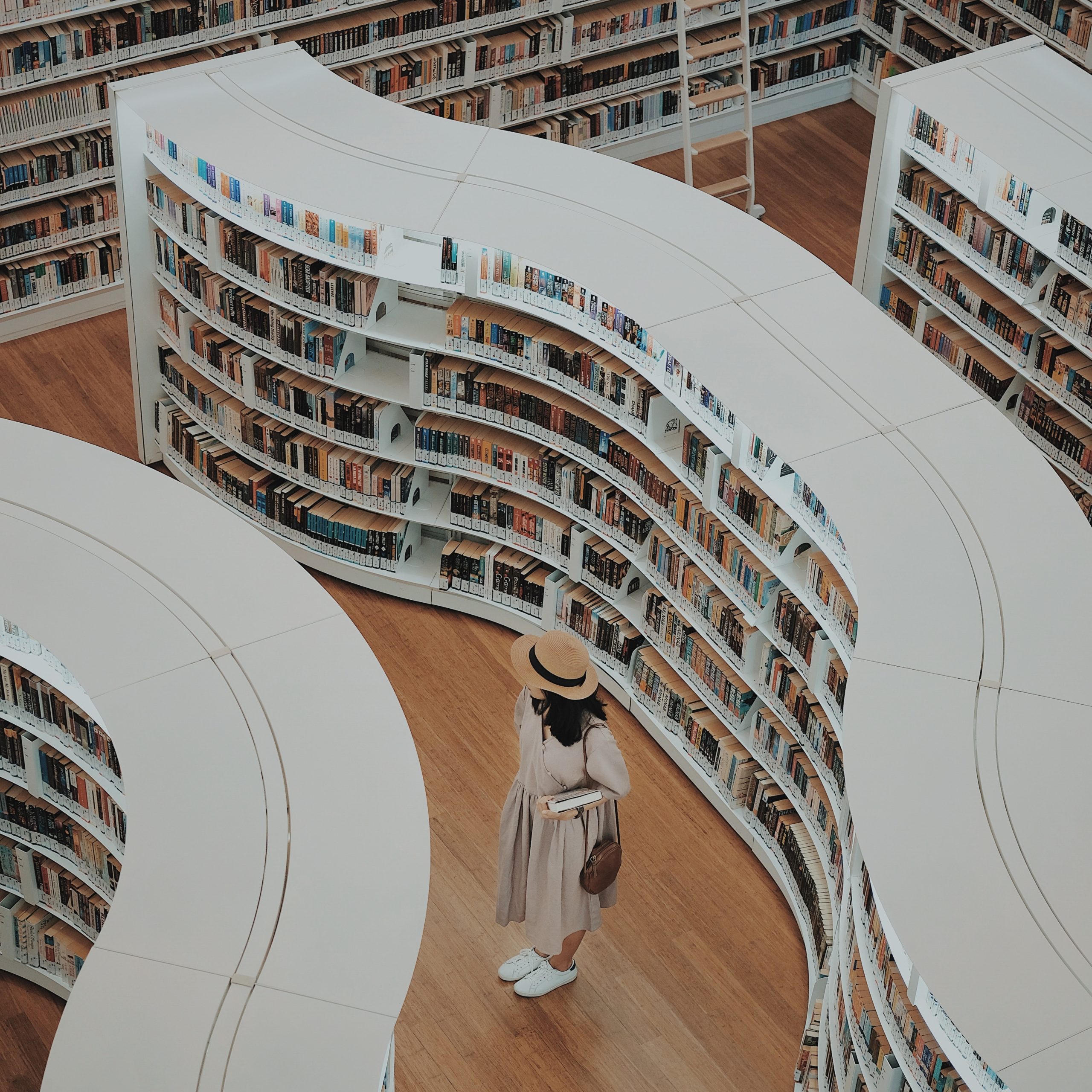 Satiate your wanderlust with these books about travel and faraway places
"Short stories are tiny windows into other worlds and other minds and dreams. They are journeys you can make to the far side of the universe and still be back in time for dinner," once wrote celebrated author Neil Gaiman in 'M is for Magic', his collection of poems and tales.
Indeed, stories — and books in general — can help us explore the world from the comfort of our homes. Through vivid descriptions of faraway lands and diverse cultures, books transport us to places we've never been to, and might even help us relive fond memories from past travels.
A fantastically written book about someone's journey, whether up a majestic mountain or through a romantic city, often inspires us to pack our bags and retrace the steps of the characters we read about. And, exploration does not only mean merely finding out what is out there now; it also means rediscovering what was once there.
From fictional adventures to memoirs based on personal experiences, here are some classic books that'll take you on journeys around the world — from your couch.
(Header image courtesy of Dollar Gill from Unsplash; Featured image courtesy of Arif Riyanto from Unsplash)